***Client notice***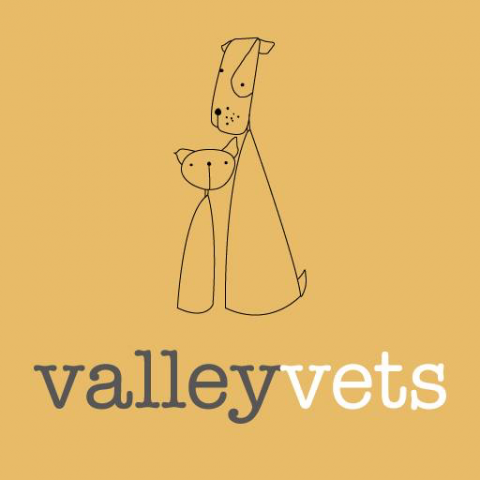 Please note - we are changing all of our computer software & hardware today, so our services will be limited. We apologise for any inconvience this may cause.
If you need to book any routine appointments, or order any routine medications we will not be able to arrange this for you today. However, our services will return to normal tomorrow!
As always, thank you for your understanding.
The VV Team x