New Team Member...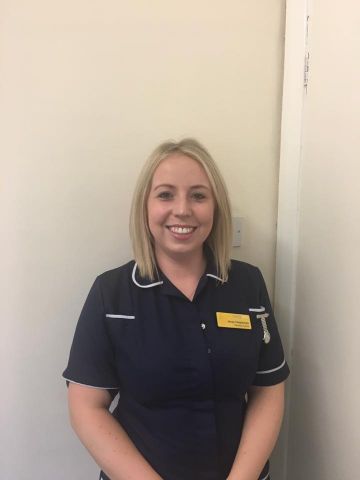 Introducing our new Trainee Veterinary Nurse, Janay Templeman.
Janay is studying for her nursing degree at Coleg Sir Gar in Carmarthen. She's wanted to be a RVN since she was a child and loves all animals. She is a self confessed 'crazy cat lady' and has two cats Mrs Grey and Gingey.
She has volunteered for Cats Protection Swansea and also works for our out of hours service V.E.T.S.
Janay is currently busy planning her wedding for later this year, exciting times!
Welcome to the VV Team Janay!!