RCVS - Accredited Practice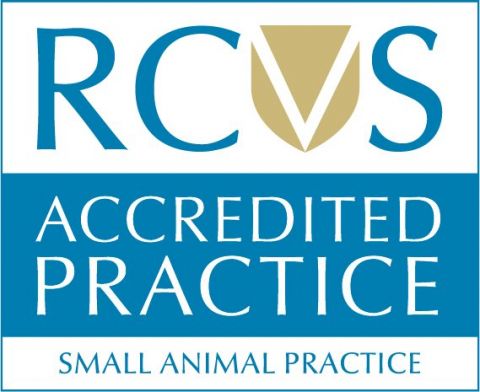 At Valley Vets we continually strive to offer the best, and most up to date care for all our patients and that is why we voluntarily joined the Practice Standards Scheme when it was launched in 2005.
The Practice Standards Scheme is run by the Royal College of Veterinary Surgeons and it was set up to establish a quality assurance framework to promote and maintain the highest standard of veterinary care, and to give clients a greater choice by making more information about veterinary practices available to the public.
We have just undergone inspections and are very proud to say that Cardiff, Ystrad and Caerphilly have independently achieved accreditation as Small Animal General Veterinary Practices and Pentyrch as a Core Practice.
This is a huge achievement and something we're very proud to be a part of! Please see the video below to find out a little bit more about this voluntary scheme and what it means for your pet.