Roxy's rescue...
This is Roxy, a six year old Staffordshire Bull Terrier who we've recently treated at our Pentyrch branch. Roxy is back to her happy self after a recent spot of trouble. When Roxy was presented to us, she wasn't herself and was vomiting. Her owners noticed she had become unwell a day or two after eating a cooked lamb bone.
X-rays revealed a slightly jagged piece of bone that had become stuck in her small intestine, threatening to perforate the bowel and cause peritonitis.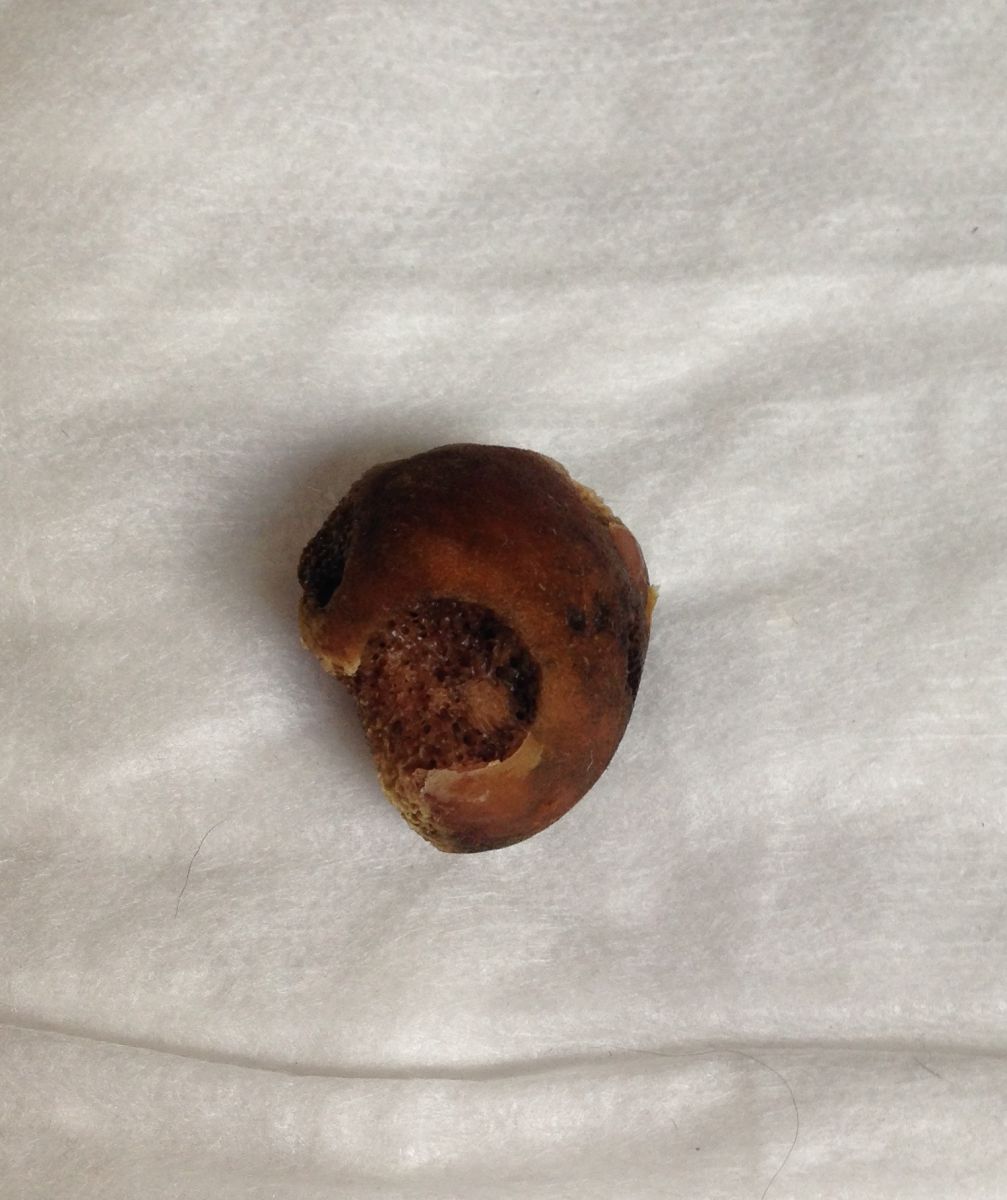 Roxy was operated on immediately and the bone was removed. Roxy came through it well, recovered for a night at our Cardiff hospital and is now, thankfully, back on form.
Please, remember: Eating bones, particularly cooked ones, can cause serious injury and even death.
A kind gift for the team at Pentyrch from her grateful owners...