Passionate and experienced vet - Cardiff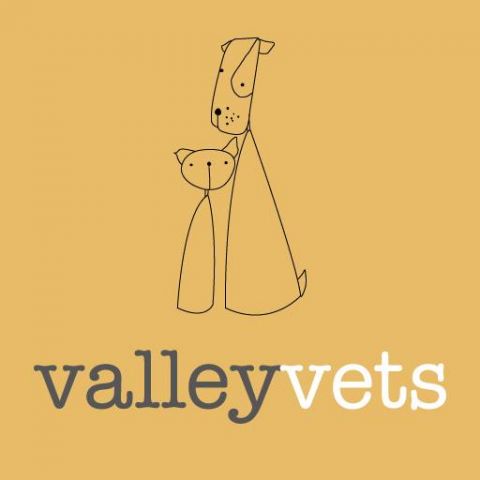 We are a long established, progressive, PSS accredited practice. Our 14 vets have varied clinical interests, with access to a wide range of clinical equipment.
We have an excellent team of highly qualified RVNs, trainee nurses and indispensable support staff, all constantly striving to provide the best possible care to our patients, our clients and each other. Our entire team is respected, nurtured and listened to.
We are looking to recruit caring, devoted team players with drive, enthusiasm and motivation to further their own knowledge and ours.
You should have great communication skills and be passionate about pet advocacy.
The first position is for a clinician with sufficient experience to work autonomously within our team, with support as needed.
The second is for an experienced clinician with a passion for medicine to help us develop our medical services. Ideally certificate holder or above, however, all experienced candidates will be considered.
We are happy to consider both full and part time hours for each position, as we are very conscious of a healthy work life balance. No OOH (unless you would like some), Saturday mornings on a rota basis (no more than 1:3).
If this sounds like your next career step, or you require more information, please contact nichi.cockburn@valleyvets.net for an application form and further details.