Rabbit Awareness Week Vaccination Offer!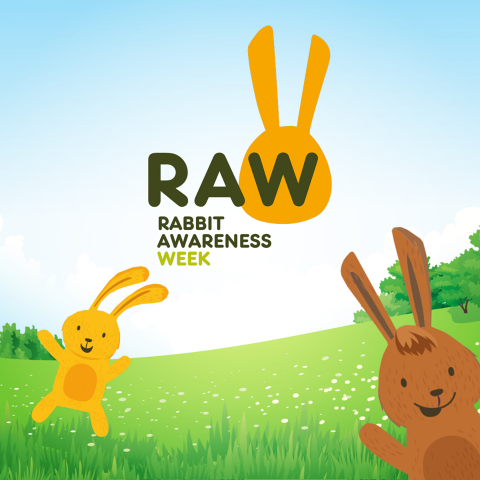 In line with Rabbit Awareness Week we are offering FREE 'Bunny MoT's' with our nursing team and also 20% off vaccinations with a full health check by our veterinary team.
If you would like to book your bunny in for a FREE 'Bunny MoT' or a vaccination and health check with a vet, please contact our reception team.
Offer ends 30th June 2018.